Apollo HomeCare is a compassionate, client-centered supplier of homecare medical supplies, equipment and wellness products to improve the quality of life of our customers. Our goal is to provide you and your family high quality products that offer both comfort and independence with knowledgeable and friendly service.
To help you take care of yourself or your loved ones, Apollo HomeCare has a wide selection and a caring staff dedicated to your satisfaction. With a wide-ranging product line including Homecare Beds and Accessories, Mobility Scooters, Oxygen Concentrators, Wheelchairs/Power Wheelchairs, Nebulizers, Lift Chairs, and Other Mobility and Safety Products, Apollo HomeCare is a leading provider for all of your homecare medical needs.
Hi, I'm Meena Bans, founder of Apollo HomeCare Supply. Our business was born out of our family's volunteer hospice service experience for the past several years.
We noticed that customer service in this field left a lot to be desired, and that many of the larger, nationwide suppliers were not equipped to notice the details of each individual patient's needs. After working with a patient for over one week to assist her in exchanging an order from one of the larger companies, we knew we could absolutely do this better.
At Apollo HomeCare, we are committed and dedicated to providing best in class customer service and extraordinary care in a warm, knowledgeable, friendly and respectful manner.
The Apollo HomeCare Advantage
Integrating all of our capabilities to provide the most compassionate and proficient service to our clients.
Investing in our businesses to ensure we have the highest quality products for your daily needs.
Improving customer's lives by helping to maintain their individual safety, independence, and dignity in an environment of mutual respect and compassion.
Valuing long-term relationships by committing to listening, respecting and responding to our customers' needs.
Not only saying it, but living day-to-day our motto of "Dedication to Service of Others" by volunteering throughout our community.
Our homecare supply team is highly experienced in delivering exceptional service and support for clients – regardless of age or specific medical needs.
Lakmeen Bans
Founder and President
A serial entrepreneur having owned and managed a multi-chain personal income tax preparation business and a small auto parts distribution business.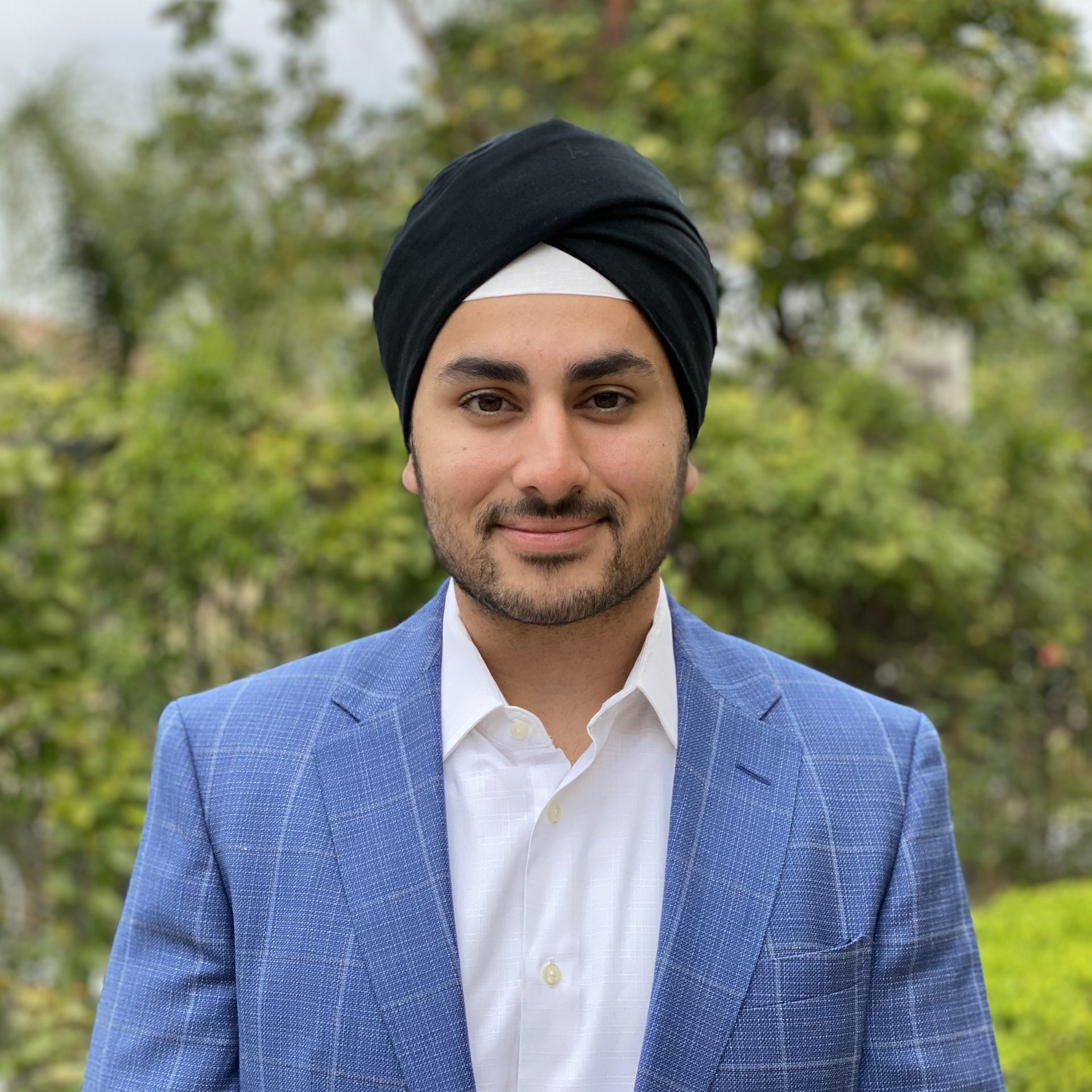 Harman Singh Bans
Co-President
Founded Apollo HomeCare Supply through ideas and experience he received during his volunteer work with a hospice.